Jasmine McNealy Serves as Co-Editor for Special Issue on Communication and Artificial Intelligence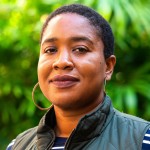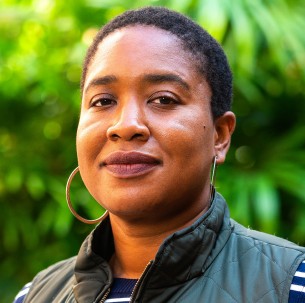 Jasmine McNealy, University of Florida College of Journalism and Communications associate director of the Marion B. Brechner First Amendment Project and Telecommunication associate professor, served as one of four co-editors for Communication Studies, Volume 71, Issue 3: Communicating Artificial Intelligence (AI); Theory Research and Practice published on July 14.
McNealy, Seungahn Nah, Jang Hyun Kim and Jungseock Joo reviewed articles for this special issue and chose six that epitomized communication scholarship on AI with topics that include interactions between humans and robots, news coverage of artificial intelligence and AI-based news credibility.
The result is a special issue that tackles unexplored research areas with special emphasis on conditions, components, and consequences of cognitive, attitudinal, affective, and behavioral dimensions toward communication and AI.
Posted: July 22, 2020
Category: AI at CJC News, College News, Marion B. Brechner First Amendment Project News
Tagged as: ai@uf, Artificial Intelligence, Jasmine McNealy, Marion B. Brechner First Amendment Project