CJC Faculty Participate in 2020 Virtual Visiting Professor Program
University of Florida College of Journalism and Communications faculty Advertising Lecturer of Cultural Engagement Raegan Burden, Telecommunication Associate Professor and Marion B. Brechner First Amendment Project Associate Director Jasmine McNealy, and Advertising professor and CJC Online Undergraduate Program Director Michael Weigold, are  participating in the 2020 Virtual Visiting Professor Program via Zoom from June 1-5.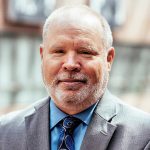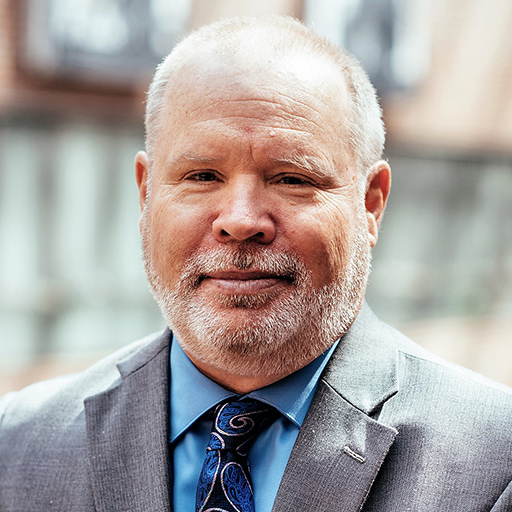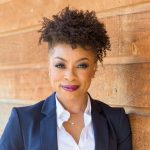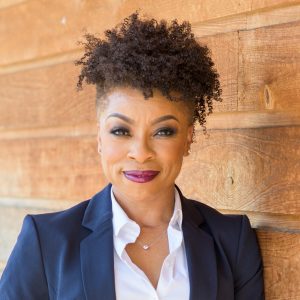 The Advertising Educational Program (AEF) Visiting Professor Program enhances professors' understanding of current developments and practices in advertising and marketing to inform their teaching and research. It serves as a forum for professors to exchange learning and to create long-term relationships with agencies and marketers. Since its inception, more than 600 professors have participated in the program.
Presentations from partner companies are focusing on the theme of 'Before and After: Advertising and Marketing in the Age of Coronavirus.'
Posted: June 3, 2020
Category: College News, Marion B. Brechner First Amendment Project News
Tagged as: Jasmine McNealy, Michael Weigold, Raegan Burden