Spiro Kiousis and CJC Doctoral Students Co-Author Article on Mediated Public Diplomacy in the Middle East
Spiro Kiousis, University of Florida College of Journalism and Communications executive associate dean, is the co-author of "Mediated Public Diplomacy in the Digital Age: Exploring the Saudi and the U.S. Governments' Agenda-building During Trump's Visit to the Middle East" published in Public Relations Review on June 29.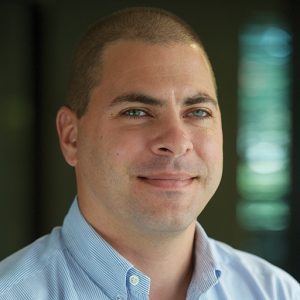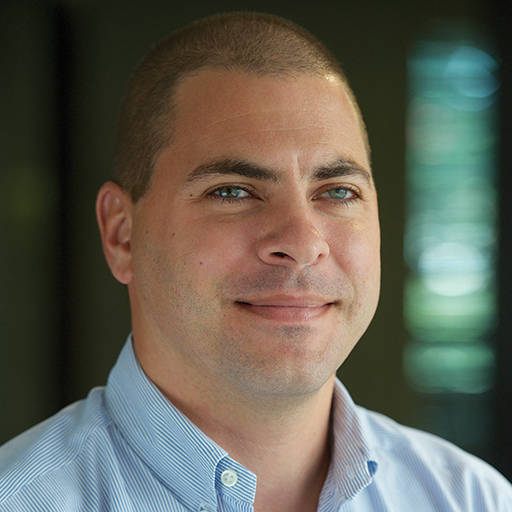 Kiousis and CJC doctoral students Pamala Proverbs, Osama Albishri, Sofiya Tarasevich, in collaboration with Abdulla Alahmari, analyzed the agenda-building capacity of political public relations messages of the Saudi and the U.S. governments during Donald Trump's visit to the Middle East and scrutinized their influence on the media coverage and public opinion.
Their study confirmed the effective capacity of public relations communication to build the media and the public agendas in non-Western media culture and expanded the applicability of the agenda-building network analysis research to the Middle Eastern media market.
Posted: July 5, 2019
Category: College News, Student News
Tagged as: Osama Albishri, Pamala Proverbs, Sofiya Tarasevich, Spiro Kiousis