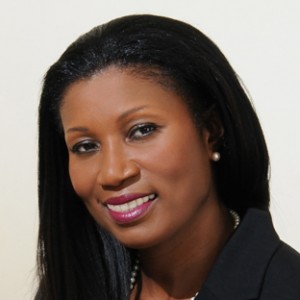 Pamala Proverbs
Ph.D.
Public Relations
Bio
Hometown:
Bridgetown, Barbados
Pamala Proverbs is the founder, senior public relations consultant and Managing Director of PRMR Inc, a 10-year public relations consultancy located in Bridgetown Barbados. In this role, she has written several strategic communications and crisis management plans for companies in a number of sectors including the private and public sectors and non-governmental organizations.  Currently, she is also the local communications consultant for the Inter-American Development Bank, a position which affords her the opportunity to work in developmental areas which are akin to her interests in corporate social responsibility and sustainability.
Pamala was the founding president elect of the International Association of Business Communicators (IABC) – Barbados Chapter and was president for two consecutive years.
She also held the position of IABC Southern Region Chapter Services Director for Barbados, Trinidad and Tobago and Jamaica.
Education
Master of Business Administration – University of Surrey
M.P.S in Strategic PR, George Washington University
Bachelor of Arts, Mass Communications – University of the West Indies, Mona
News
Research
Doctoral Advisor:
Dr. Spiro K. Kiousis – University of Florida College of Journalism and Communications
I am particularly interested in corporate social responsibility, sustainability and the discretionary activities that companies engage in outside of their legal obligations.