Michael Weigold to Step Down as Associate Dean for Undergraduate Affairs and Enrollment Management in Fall 2019
Mike Weigold, University of Florida College of Journalism and Communications (UFCJC) associate dean for undergraduate affairs and enrollment management, will step down from his position during the fall semester, once a new associate dean is named. He will continue to oversee the CJC Online undergraduate program as well as assessment initiatives.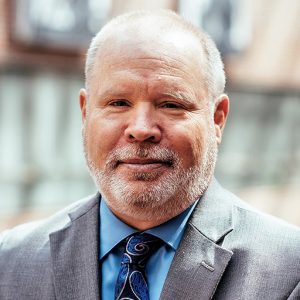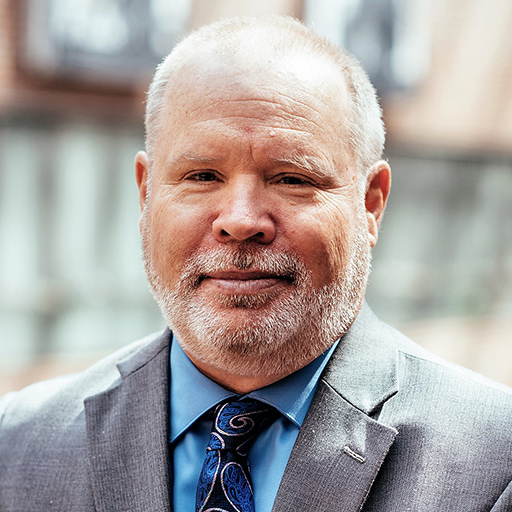 Weigold has spent his entire 30-year academic career at CJC, in addition to earning his master's degree from the College in 1985 and Ph.D. in 1989.  He became a full professor in 2005 and has been associate dean since 2010. In 2007, he was named CJC International Educator of the Year.
Weigold had the formidable task of managing undergraduate enrollment which had declined to a low of 2,200 in 2010 from a high of 3,200 in 2001. As of the end of the spring semester, it had risen 15 percent to 2,531.
Under his leadership, the College launched Professional and Academic Teaching Hub (PATH) in 2014 and expanded academic advising to seven full-time staff members.  And since 2003, he has directed our very popular summer study abroad program.
Weigold was instrumental in building both the undergraduate and graduate online programs. Under his leadership, the Distance Learning program grew from two master's programs in 2013 to eight master's and four graduate certificate programs today, with nearly 300 students and $1.8 million in revenue, making it one of the largest online communication master's programs in the country. The program has earned recognition as the best online master's in communication programs and in media communication programs by The Best Schools, and best online master's in Web Development, Media Communications and Communication by BestColleges.com.
Weigold has more than 50 authored or co-authored journal articles and more than 50 refereed papers presented.
Posted: June 18, 2019
Category: Alumni News, College News
Tagged as: Michael Weigold