Marcia DiStaso, Mira Lowe and Ted Spiker Chosen for UF Leadership Program
Three University of Florida College of Journalism and Communications faculty and staff were among 21 at UF who were selected for the UF Advanced Leadership for Academics and Professionals (ALAP) program. Public Relations Department Chair Marcia DiStaso, Assistant Dean for Student Experiences and Innovation News Center Director Mira Lowe and Journalism Department Chair Ted Spiker will be part of the 2019-2020 program.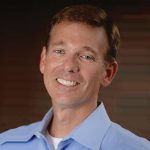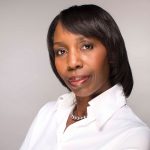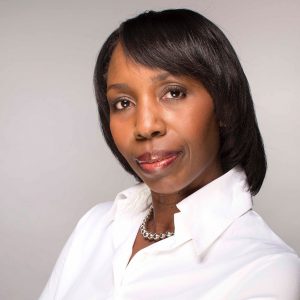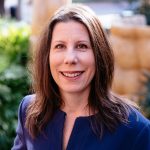 ALAP, designed in cooperation with UF's Office of the Provost, Faculty Senate, and Human Resource Services, is for UF academics and professionals in leadership roles who are interested in further exploring and developing their leadership skills.
The program offers two tracks—one for academic leaders and the other for professional staff—and program participants attend certain activities within their tracks. At other times, the tracks come together to explore leadership development issues. Participants are selected via a competitive application process.
Posted: May 29, 2019
Category: College News
Tagged as: Marcia DiStaso, Mira Lowe, Ted Spiker, UF Advanced Leadership for Academics and Professionals Program