CJC Faculty and Doctoral Students Honored at AMHCR Conference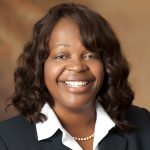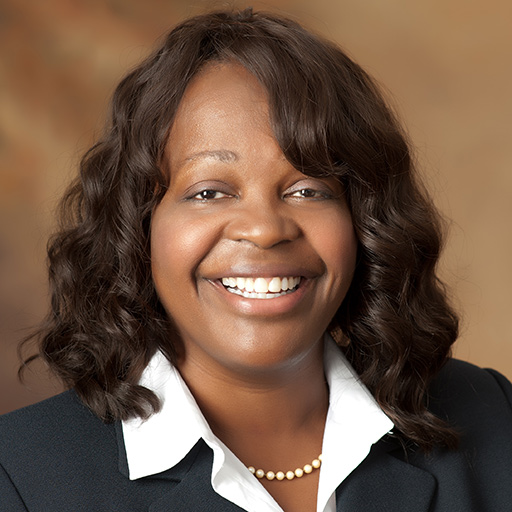 University of Florida College of Journalism and Communications (CJC) Advertising Associate Professor Cynthia Morton Padovano and CJC Advertising Professor Jon Morris received the Best Faculty Paper award for "The Effect of Nostalgia Cues in Sexual Health Advertising" at the 2018 Association for Marketing & Health Care Research (AMHCR) Conference in Telluride, Co. The paper was co-authored with Winthrop University Assistant Professor Sabrina Habib.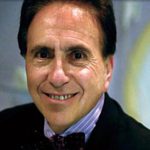 CJC doctoral students Amanda Bradshaw, Summer Shelton and Easton Wollney, Division of Graduate Studies and Research Senior Associate Dean and Advertising Professor Debbie Treise and doctoral student Kendra Auguste received the best Student/Faculty Paper award for "Pro-Vaxxers Get Out: How Anti-Vaccine Advocates May Influence Questioning."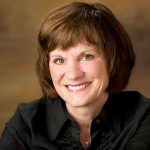 AMHCR is dedicated to advancing relevant knowledge and increasing the professional competence of individuals and organizations working to develop and market products and services related to healthcare. The Association provides a forum for the presentation and application of research and related scientific activities and assists in the formation of public policy. Conference attendees include academics, healthcare practitioners, health services administrators and others who have an interest in health services issues.
Posted: March 7, 2018
Category: College News, Student News
Tagged as: AMHCR, Cynthia Morton, Debbie Treise, Jon Morris