Amy Jo Coffey Encourages Psych Majors to Pursue an Audience Analytics Career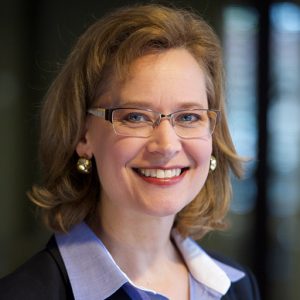 Amy Jo Coffey, University of Florida College of Journalism and Communications Telecommunication associate professor and director of the online Masters' program in Audience Analytics, was the author of "Catapult Your Career by Tracking and Analyzing Human Behavior," published in American Psychological Association Psychology Student Network September 2017 edition.
In the article, Coffey targets psychology majors and explains how they can use their skills in the field of consumer and audience analytics. She argues that in a marketplace increasingly driven by data, with greater volume and access than ever, the demand for skilled consumer and audience analysts is at an all-time high, particularly in the digital space.
Posted: October 4, 2017
Category: College News
Tagged as: American Psychological Association Pyschology Student Network, Amy Jo Coffey, audience analytics