College Awards Seed Grants to Five Faculty Members
Five University of Florida College of Journalism and Communications faculty members have been awarded a total of $16,210 in College seed grants for proposed research.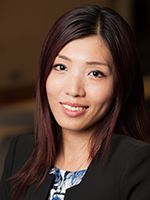 Rita Men, assistant professor, Public Relations Department
In recognition of the constantly changing media landscape and communication technologies, the proposed research aims to provide theoretical insights and strategic guidelines on the emerging phenomenon of social messaging that is expected to surpass social networking sites (SNSs) to be the new face of interactive communication.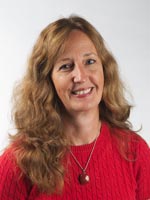 Kim Walsh-Childers, professor, Journalism Department
The goal of this project is to test the impact of tailored messaging and the inclusion of narrative information about the risks of over-screening and overtreatment on patients' decision-making related to screening for thyroid cancer and their willingness to register for genetic testing.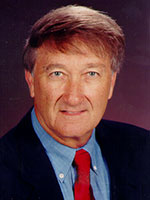 Churchill Roberts, professor, Telecommunication Department
Grant will help fund production for a documentary called The Curse of the Terracotta Warriors about farmers who discovered the collection of Terracotta soldiers, horses and chariots near the tomb of China's first emperor, Qin Shi Huang. While a number of films have been made about the Terracotta Warriors, none has focused on the discovery itself, or on the impact the discovery has had on the people and region where the discovery occurred.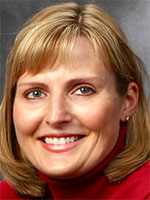 Robyn Goodman, associate professor, Advertising Department
This project is a next step in research on cosmetic surgery and the media. The primary research goal is to test if exposure to cosmetically altered female bodies influence women's emotional responses. Verifying an emotional response is the first step in testing a proposed theoretical model of cosmetic surgery advertising's influence on patients.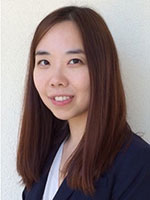 Eunice Kim, assistant professor, Advertising Department
The explosive growth of social networking sites (SNSs) and mobile platforms has sparked a new social phenomenon that involves the posting of words or strings of words preceded by a hashtag symbol. The primary research goal for this project is to provide a baseline understanding of this new form of self-presentation on SNSs.
Posted: December 14, 2015
Category: College News, Research News
Tagged as: Churchill Roberts, Eunice Kim, Kim Walsh-Childers, Rita Men, Robyn Goodman