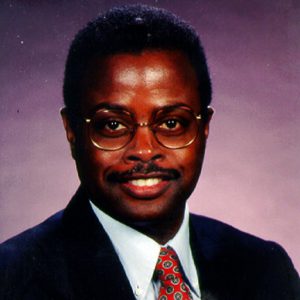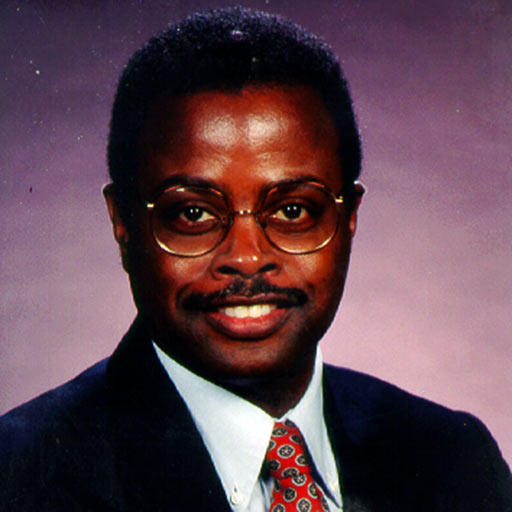 Michael Leslie, Ph.D.
Associate Professor - Department of Telecommunication
Global Leadership Trainer
Bio
Leslie teaches graduate courses in international/intercultural communication, and race/gender/class and media, and conducts cross-cultural research on the impact of media content on society. At the undergraduate level, he teaches courses in advanced writing for electronic media, ethics and race and media. Dr. Leslie served as a Fulbright Professor at the University of Yaounde (Cameroon), from 1987 to 1989 and as a lecturer in the department of mass communication at the University of Zambia, 1984-1987. Additionally, he has taught, lived or done research in Belgium, France, South Africa, Mexico, Cuba and Brazil. Dr. Leslie speaks, reads, and writes in English, Spanish, French and Portuguese. In addition to his Washington Ph.D., Dr. Leslie holds an M.S. from Columbia University, and has published his research in the Howard Journal of Communications, the Journal of Afro-Latin American Studies and Literatures, Africa Media Review and Journalism and Mass Communication Quarterly. He was awarded the Stephen H. Coltrin Award for Excellence in Communications Education in 1997.
Education
Ph.D., International Communication, University of Washington – Seattle, 1983
M.S.J., Broadcast Journalism, Columbia University – New York, 1974
B.A., Political Science, University of California – Berkeley, 1973
Publications
"IP-based Videoconferencing:  Can it Promote Intercultural Understanding, Internationalization of the Curriculum and Social Change?"  Accepted for publication in the Journal of Communication and Social Change, summer, 2007.
Research
Dr. Leslie's research interests include the relationship between mass communication and society, especially the political, social, cultural, psychological, economic and health consequence of mass media for both to the dominant and oppressed groups in society, both in the U.S. and internationally. Much of Dr. Leslie's work has focused on the nexus between media content and the empowerment of disempowerment of Africans and Afro-descendants. The goal of his research is to build a strong empirical base for theorizing about the role mass media play in the social construction of reality and perceptions of individual efficacy and agency for both dominant and oppressed groups, as well as to develop media/communications strategies that will empower the less fortunate in their struggles for political, economic, cultural, spiritual, physical and psychological health and well-being.
Research Keywords
Race, identity, agency, health, efficacy, perception, representation, social construction, communications strategies, media ownership, Blacks, African-Americans, Africans, Afro Descendants, Africa, Afro-Latinos, Afro-Caribbean
Research Areas
International and Cross-Cultural Communication
Courses
Syllabi from the current and three previous semesters: