Michael Leslie to Facilitate Leadership Seminar, Publishes Article on China Media Influence in Africa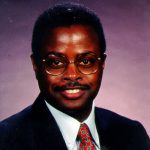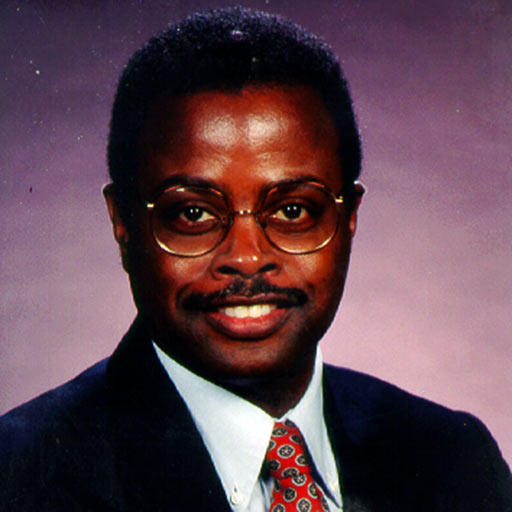 University of Florida College of Journalism and Communications Telecommunication Associate Professor Michael Leslie will co-facilitate "The Fundamentals of Effective Leadership Seminar" in Nassau, Bahamas on Feb. 10, 2017.
Leslie was invited to partner with Bahamian-born motivational speaker, corporate trainer, author and talk show host Spence Finlayson, founder, president and CEO of The Phoenix Institute for Positive Development and Empowerment  The seminar will help participants expand their natural capacity for leadership to elicit an environment of cooperation, partnership and committed action.
In addition, Leslie's article "The Dragon Shapes Its Image: A Study of Chinese Media Influence Strategies in Africa" was published in a special issue of African Studies Quarterly, a journal from the UF Center for African Studies.  The issue is focused on "China-Africa Relations: Political and Economic Engagement and Media Strategies".
This article examines extant research on Chinese government media-related strategies in Africa, suggesting directions future research on this topic might take.
Leslie regularly teaches and conducts research at Chinese universities. He focuses on racial and cultural stereotypes in the media and their impact on international audiences.
Posted: January 18, 2017
Category: College News
Tagged as: African Studies Quarterly, Michael Leslie, The Phoenix Institute, UF Center for African Studies