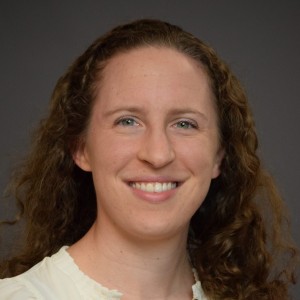 Layne Weitzel
Academic Advisor - Professional Advising and Teaching Hub
Bio
Layne will be the UF Online advisor for JOU and ADV, and will also be the PaCE Advisor for JOU – Sports and Media.
She joins the CJC after three years at University of Florida Online working in admissions processing and transfer evaluation and readmissions. Prior to UFO, she worked in athletic communications at UF and Tennessee Technological University. Layne graduated from UF with a B.S. in journalism and her master's degree in student personnel in higher education as of August 2022.
Outside of work, Layne likes to read, cook and visit her family in the north Georgia mountains.
Education
B.S. in journalism, University of Florida
Master's in Student Personnel in Higher Education, University of Florida
News