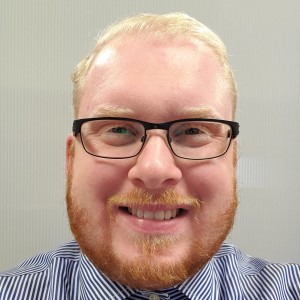 Corie Mitchell
IT Professional II - Technology Advancement Group
Bio
Corie has been employed at the University of Florida for a little over four years and has been in the IT field for more than eight years combined. Before joining CJC, he worked as an IT Professional I at UF Pediatrics and as an End User Support Specialist at P.K. Yonge. His interaction with the individuals he supported was always a pleasure and he loved helping those that are in need of technical support.
He has an AA in General Science and Engineering and an AS in Network Administration. He plans to continue his education at Santa Fe College this coming Fall semester for a Bachelor's degree in Networking.
He have been married for four years and has an awesome three-year-old son. He enjoys his days off by spending time doing family activities such as going to the beach, theme parks, and the movies. He also has a passion for home projects and music.
News