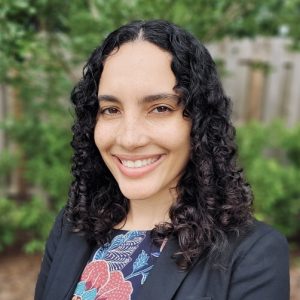 Chanelle Cox
Academic Advisor - Professional Advising and Teaching Hub
Bio
Chanelle Cox serves as an Academic Advisor and Adjunct Instructor for the College of Journalism and Communications. She helps to support online first-year and second-year students with their academic degree requirements and future career goals.
Prior to joining UF, Ms. Cox received her BA in Philosophy and Master's in Business Administration from the University of Tampa.
Outside of work, she enjoys reading literature, practicing yoga, and spending quality time with friends and family.
Education
BA, University of Tampa
MBA, University of Tampa
News