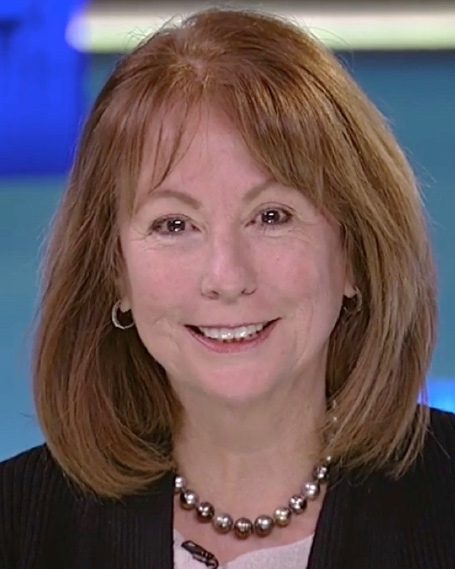 Rosemary Goudreau O'Hara
B.S. Journalism, 1976
Editorial page editor, Sun Sentinel, Fort Lauderdale.

Hall of Fame 2017
Rosemary Goudreau O'Hara, B.S. Journalism 1976, is the editorial page editor at the Sun Sentinel in Fort Lauderdale, Fla. After graduation, she began her reporting career at the Tampa Tribune before moving to the Orlando Sentinel and later to the Miami Herald as a medical writer and then as an editor in the Herald's Broward Bureau. She also held editing positions at the Knight-Ridder Washington Bureau, The Virginian Pilot in Norfolk, Va.; the Cincinnati Enquirer, where she was the managing editor; and the Tampa Tribune, where she was editorial page editor. Prior to joining the Sun Sentinel in 2012, O'Hara was a new-media entrepreneur who founded the website, Florida Voices.
O'Hara has served as a director of the Association of Opinion Journalists, as well as on the boards of the Florida Society of News Editors, the First Amendment Foundation and Associated Press Managing Editors.