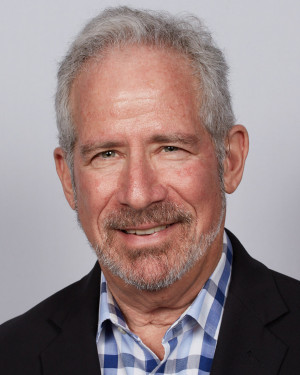 Rick Hirsch
B.S. Journalism, 1980
Managing Editor, The Miami Herald.
Pulitzer Prize winner.
Hall of Fame 2014
Richard J. Hirsch, JOU 1980, is a Pulitzer Prize winning journalist who worked 42 years as a reporter and editor at the Miami Herald, the last 12 as its managing editor.
After retiring from that role at the end of 2021, Hirsch became senior editor for talent development with the McClatchy Company, overseeing recruiting for 30 newsrooms across the United States, as well as a Journalist in Residence at Florida International University.
As managing editor at the Herald, Hirsch was responsible for day-to-day oversight of The Herald's digital and print news content. He played a key role in the news organization's shift into digital news and video, as well as the launch of its collaboration with WLRN-91.3 FM. He also supervised newsroom training and recruiting.
Prior to diving into digital journalism in 2003, Hirsch served in a variety of editing and reporting roles, including managing editor of the newspaper's Broward County edition, and city editor. In Miami, he has supervised The Herald's coverage of local government, public and private schools.
He played a key role in seven of the Herald's 23 Pulitzer Prizes, including the Gold Medal for Public Service and the 2022 Pulitzer for breaking news coverage of the Surfside condominium collapse.
As a reporter, he specialized in government, politics and urban affairs reporting.
Hirsch is past president of the Florida Society of News Editors, a board member of Campus Communication Inc., the nonprofit that oversees the Independent Florida Alligator, past chair of the University of Florida's College of Journalism Advisory Council, and a member of the University of Florida College of Journalism Hall of Fame. He's an organizer of South Florida's Online News Association group.