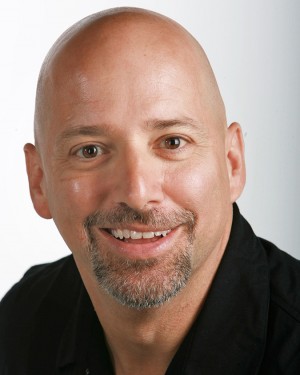 Mike Bianchi
B.S. Journalism, 1985
Sportswriter, Orlando Sentinel.
Hall of Fame 2013
Mike Bianchi, JM 1985, reports, talks, tweets and blogs sports. Starting with a part-time job at the Gainesville Sun, Mike's journey to the Orlando Sentinel included full-time jobs at the Sun, Florida Today in Melbourne and the Florida Times-Union.
Now in his 13th year at the Sentinel, Mike's popular column provides daily insights in to the world of sports, with the special voice and wit of Florida native. His radio talk show "Open Mike" can be heard daily on Orlando's Sports Radio, AM 740.
Winner of numerous awards from AP Sports Editors and the Florida Sportswriter Association, Mike most recently was named Florida's 2012 Sportswriter of the Year by the National Sportscasters and Sportswriters Association.