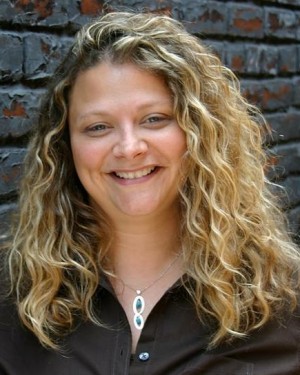 Erin B. Hart
B.S. Journalism, 1991
Managing director, Spitfire Strategies, San Francisco.
Hall of Fame 2016
Erin B. Hart, BS Journalism, 1991, is the managing director of Spitfire Strategies in San Francisco. Her career has focused on strategic communication for social change and has worked with foundations, nonprofits, and government agencies to help them engage their audiences and develop programs that make a difference for people's health, the environment and social justice.
Before joining Spitfire, Hart served as Fenton's chief client officer and built the Gordon and Betty Moore Foundation's first communication department. During her time at the Foundation, she helped to forge partnerships in science, patient care and the environment. She also worked with grantees to showcase the importance of scientific research and support work including the Earthquake Early-Warning System and Thirty-Meter Telescope that's being built on Mauna Kea.
"UF and the college first welcomed me as a journalism student eager to change the world and introduced me to resources and mentors that made that dream a reality," Hart said. "Today, I'm honored to work with the college as it elevates and defines the role of social change makers and evolves the practice of communication."
Hart has developed public education campaigns for diversifying the healthcare workforce, a statewide campaign with The California Wellness Foundation that included outreach to decision makers and the successful Health Jobs Start Here for youth and young adults. At her own firm and GolinHarris, she worked with the American Legacy Foundation – and its popular truth campaign – and state and local health departments to develop tobacco-control campaigns that would prevent youth from starting to smoke. Her work in government includes serving as the state of Florida's environmental education director and developing environmental citizenship campaigns.
Hart is currently the chair of the College's Public Relations Advisory Council. She has been instrumental in the development of our Public Interest Communication program, working closely and collaboratively with Ann Christiano, the Frank and Betsy Karel Endowed Chair.