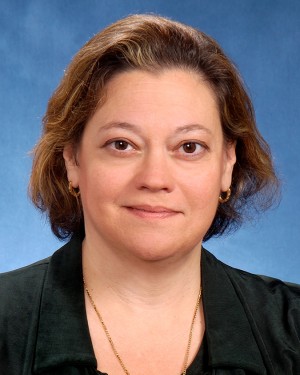 Cindy Kane
B.S. Advertising, 1979
Director of corporate relations for Harris Corporation, Melbourne.
Hall of Fame 2013
Cindy S. Kane, ADV 1979, is the director of corporate relations for Harris Corporation. She is responsible for community relations, university relations, K-12 outreach, the Harris Foundation, and state and local government relations for the corporation. She is also responsible for Harris' Phillip W. Farmer Customer Briefing Center (CBC) and Customer Support Services.
Cindy's work with the Florida Chamber of Commerce on issues dealing with guns at work, corporate tax, and property tax led to an appointment by the Speaker of the House to sit on the Workforce Safety Committee for recommendations for ensuring safety of state employees.
In 2010, she was the recipient of the Harris Corporate Citizenship Award, and, in 2009, she was named as one of the 100 most influential business leaders by Spacecoast Business magazine. She is a key contributor in many volunteer efforts, including Children at Risk, and was selected the Child Advocate of the Year for Brevard County in 2008.