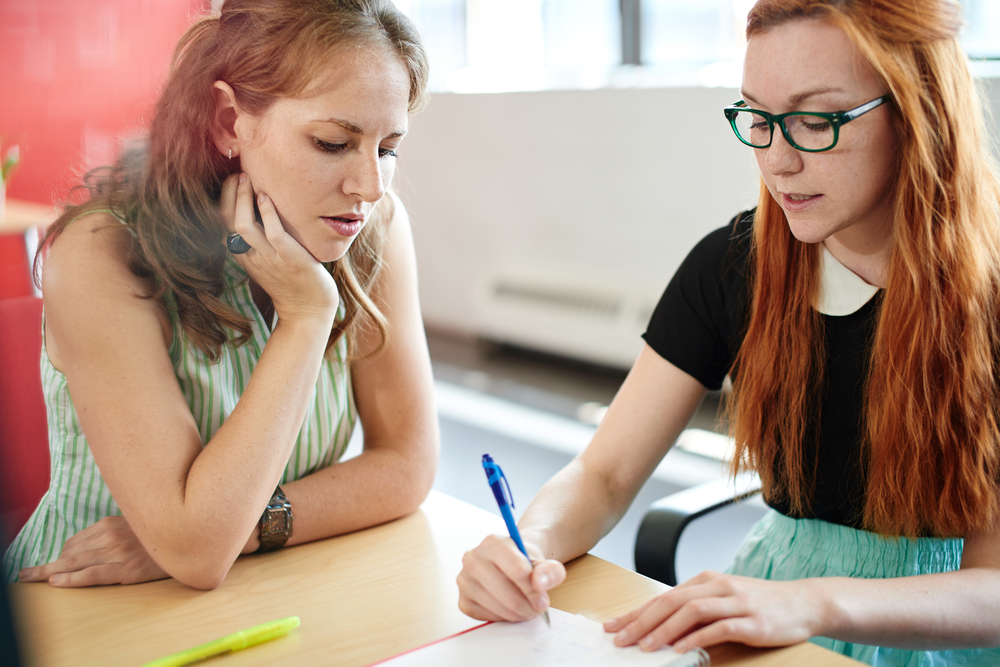 Career Prep and Jobs
The Knight Division provides assistance to students seeking internships and full-time employment after graduation. Students receive tips on resume writing, interview techniques, dressing for success and much more.  If unsure of future goals or plans, or in need of assistance with career decision making, students may meet with the director for a career counseling session.
The Knight Division also sponsors an Career Day every Fall and Spring semester. In addition, we coordinate individual visits to the college by newspapers, broadcast stations, agencies and other employers interested in recruiting students with communications and media backgrounds.
To make sure students are aware of the latest events and opportunities, a weekly E-newsletter is sent announcing new job and internship opportunities, leadership development events, professional workshops, and networking opportunities.  The newsletter is also accessible online.
Undergraduate and graduate students, alumni and employers can connect with each other using the Job and Internships database (see links on the menu on the left side of the page).  Employers may register for an account to post openings directly, or they may submit them through the Knight Division office. Students may access the latest opportunities 24/7!
Please take a moment to peruse the career resources provided on the website and begin your professional development journey.  To schedule a one-on-one discussion about your career goals and resources for professional development, contact the Knight Division at 352-392-0289.