Center for Public Interest Communications Adds Two Faculty Research and Strategy Collaborators
The University of Florida College of Journalism and Communications (UFCJC) Center for Public Interest Communications recently added two faculty collaborators to their team.
Jasmine McNealy, UFCJC Media Production, Management, and Technology associate professor and associate director of the Marion B. Brechner First Amendment Project, will serve as interim director of research, and Natalie Asorey, UFCJC Public Relations lecturer and associate director for student engagement at The Agency, will be a strategy partner.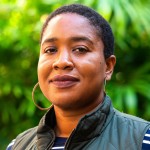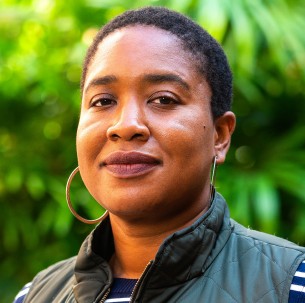 McNealy will focus on research design and execution for service agreement partners. McNealy's research focuses on information, communication, and technology, with a view toward influencing law and policy.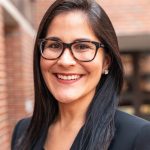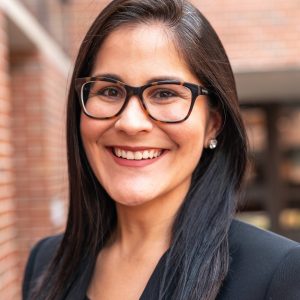 Asorey will assist with client communication strategy and design. She is an experienced public relations and social media professional and leads the CJCxNYC immersion program for students that offers professional experiences blended with New York City's culture and energy.
The Center for Public Interest Communications studies, tests and applies the science of strategic communication for social change. Team members help organizations around the world in the creation and implementation of powerful communication strategies.
Posted: March 24, 2023
Category: Center for Public Interest Communications, College News
Tagged as: Center for Public Interest Communications, Jasmine McNealy, Natalie Asorey