Huan Chen Named UFCJC Interim Advertising Department Chair
Huan Chen, University of Florida College of Journalism and Communications (UFCJC) Advertising associate professor, has been named interim chair of the Advertising Department effective Nov. 1. Chen succeeds Robyn Goodman who was named UFCJC Associate Dean for Graduate Studies.
Huan joined the UFCJC faculty in 2015 after four years at Penn State University and, before that, one year as a visiting professor at Indiana University Southeast. Her research has focused on new media and advertising, product placement, international and cross-cultural advertising, and social media and health communication. In the past two years, she has developed a research line focusing on artificial intelligence (AI) and communication.
She has published nearly 70 articles in leading journals, including the Journal of Advertising, International Journal of Advertising, Journal of Business Research, and Health Communication. In 2019, her research articles were selected as one of the Journal of Advertising's most influential articles and one of the Journal of Current Issues and Research in Advertising's most-read articles.
Huan serves on the editorial board of the Journal of Advertising, International Journal of Advertising, Journal of Advertising Research, Annals of Management Science, and Journal of Ethnography and Qualitative Research, and has served as a reviewer for numerous journals and conferences.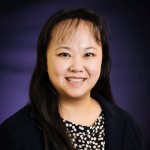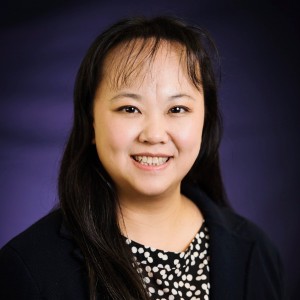 She has received many top paper and research awards and recognition from national and international communication associations and conferences. She was awarded the American Academy of Advertising Research Fellowship in 2017, 2020, and 2022, and in 2021 was the recipient of the top paper award in the AEJMC Special Topics Paper Competition. In 2019, Huan was the recipient of the Annual McGraw Hill Distinguished Scholar of the Ethnographic & Qualitative Research Conference and was co-winner of CJC's Faculty Research Award.
Huan earned her Ph.D. in Communication and Information from University of Tennessee and holds an M.A. in Advertising from the University of Florida, and a B.A. in Advertising and an M.A. in Communication from Wuhan University, China.
Posted: October 31, 2022
Category: College News
Tagged as: Huan Chen