Santiago Kember Named Full-Time Advertising Lecturer
The University of Florida College of Journalism and Communications (UFCJC) today announced that Santiago Kember, who just completed his first year as a visiting lecturer, will be a full-time lecturer in the Department of Advertising this fall.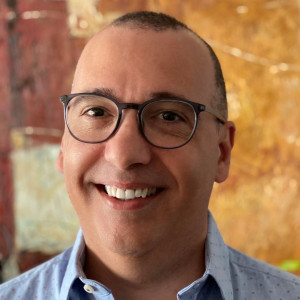 Kember, who has more than 30 years of agency experience working in the U.S. and globally for leading CPG, technology, and B2B brands, this year developed the Multicultural Advertising class for UF Online and revamped it for the College's undergraduate students. He also created a Shopper Marketing course for undergraduates, and has taught both of these courses to UFCJC's Professional Master's students.
In addition to Multicultural Advertising and Shopper Marketing, Kember will be teaching Advertising Strategy and Advertising Campaigns.
Posted: July 1, 2022
Category: College News, Diversity News
Tagged as: Santiago Kember