Ted Bridis and Clay Calvert Comment on How the Largest Utility Company in the U.S. Conducted Surveillance on a Jacksonville Journalist
Ted Bridis, University of Florida College of Journalism and Communications Rob Hiaasen Lecturer in Investigative Reporting, and Clay Calvert, director of the Marion B. Brechner First Amendment Project and Brechner Eminent Scholar in Mass Communication, are quoted in "A Florida Power Company Didn't Like a Journalist's Commentary. Its Consultants Had Him Followed" published in The Guardian on June 24.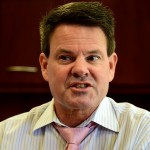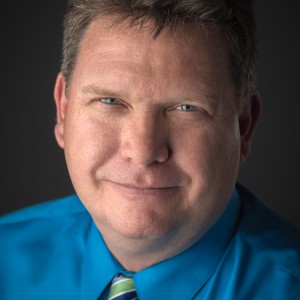 The story focuses the consulting company Matrix, who was working for Florida Power and Light (FPL) to covertly monitor Jacksonville journalist Nate Monroe. The Florida Times-Union reporter had been a frequent critic of FPL's efforts to purchase and privatize Jacksonville Electric Authority, a community-owned electric, water and sewer utility. FPL, which controls much of the territory surrounding Jacksonville, has long coveted the utility.
FPL alleges the documents were released to reporters by Joe Perkins, who founded Matrix. Perkins is locked in a legal dispute with his firm's former CEO, Jeff Pitts, who left the company in December 2020, taking several employees and clients with him.
"Although surveilling journalists is commonplace in some parts of the world, it's happening more frequently in the United States," said Bridis. "Harassment of journalists is escalating, facilitated by a new era of political divisiveness."
"The fact that this kind of behavior could be taking place in Florida, allegedly by people with ties to the largest energy company, should shock the conscience," he said.
Observing or photographing someone in a public place or collecting information about them isn't illegal, said Calvert. "It's the intimidation that's the problem."
According to Calvert, surveillance would discourage few journalists from writing critical stories and such behavior might entice other reporters to rally around one of their peers.
"It's clearly bad public relations to try to intimidate journalists," he said.
Posted: June 27, 2022
Category: College News, Marion B. Brechner First Amendment Project News
Tagged as: Clay Calvert, Marion B. Brechner First Amendment Project, Ted Bridis