UF Researchers Publish Article on Social Media Guidelines for Recruiting Research Study Participants
UF researchers have collaborated on "Engaging Institutional Stakeholders to Develop and Implement Guidelines for Recruiting Participants in Research Studies Using Social Media: Mixed Methods, Multi-Phase Process" published in the Journal of Medical Internet Research on Aug. 10.
In the study, the authors aimed to provide replicable procedures for developing and implementing guidelines for using social media to recruit participants in research studies. They identified institutional stakeholders and reviewed web-based materials about recruitment and research on the internet and social media from 19 peer institutions and two federal agencies to establish policies and procedures.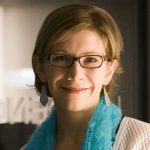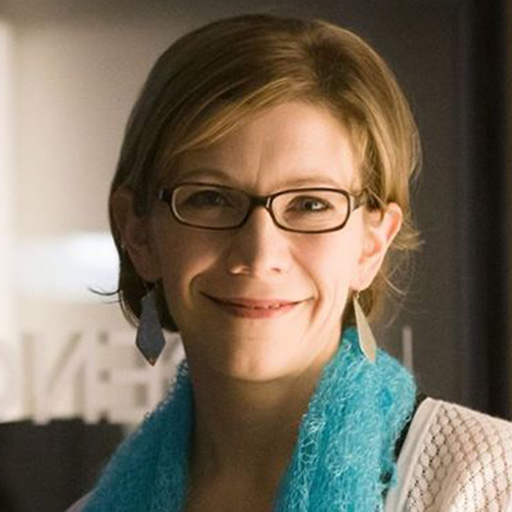 According to the authors, "Our policies and procedures allow research teams to harness the potential of social media to increase study recruitment and participation; the transparent, stakeholder-informed process can be replicated by institutional administrators to establish policies and procedures that meet the interests and needs of their research community."
Elizabeth-Flood Grady, University of Florida College of Journalism and Communications STEM Translational Communication Center visiting assistant professor, was the lead author on the study. Co-authors included Lauren Solberg, Claire Baralt, B.S. Advertising and Journalism 1999, Meghan Meyer, Lauren Solberg, Jeff Stevens, M.A.M.C. 1998, and Janice Krieger, STEM Center director.
Posted: October 12, 2021
Category: Alumni News, College News, Health Communication News
Tagged as: Claire Baralt, Elizabeth Flood-Grady, Janice Krieger, Jeff Stevens, STEM Translational Communication Center