Sylvia Chan-Olmsted and Janet Coats Comment on Deep Fake Technology
Sylvia Chan-Olmsted, University of Florida College of Journalism and Communications Telecommunication professor and Media Consumer Research director, and Janet Coats, managing director of the UF Consortium on Trust in Media and Technology, are quoted in "Can You Spot a Deep Fake? Latest Technology Makes it Harder to Catch" posted on nbc-2.com on May 2.
The story focuses on deep fakes. Current technology allows the creation of pictures and video that look real, but they are not.
"It is extremely easy now to create realistic fake visuals," said Chan-Olmsted. "It's able to really learn from looking at a lot of images and to recreate and kind of swap and mask."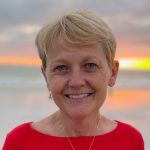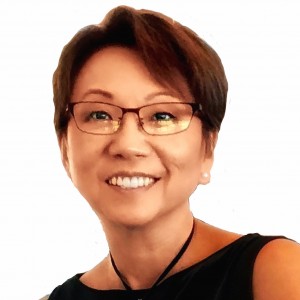 According to Coats, "We say, 'I'll believe it when I see it.' Well, if you can't trust what you're seeing, then how do you find a foundation of common understanding and common belief. Older people in general fall for disinformation, misinformation, 'fake news,' much more quickly than younger people do."
Posted: May 3, 2021
Category: AI at CJC News, College News, Trust News
Tagged as: AIatUF, Janet Coats, Sylvia Chan-Olmsted