Ann Christiano and Jack Barry Author Article on Building Public Trust of Coronavirus Vaccines
Ann Christiano, University of Florida College of Journalism and Communications Center for Public Interest Communications director, and Jack Barry, a post-doctoral research associate for the Center, are the authors of "Coronavirus Vaccines: Health Experts Identify Ways to Build Public Trust" published on The Conversation on Nov. 24.
Christiano and Barry write that no vaccine will be effective if people refuse to take it and polls suggest that about 40 percent of Americans won't take the COVID-19 vaccine when available.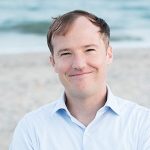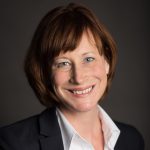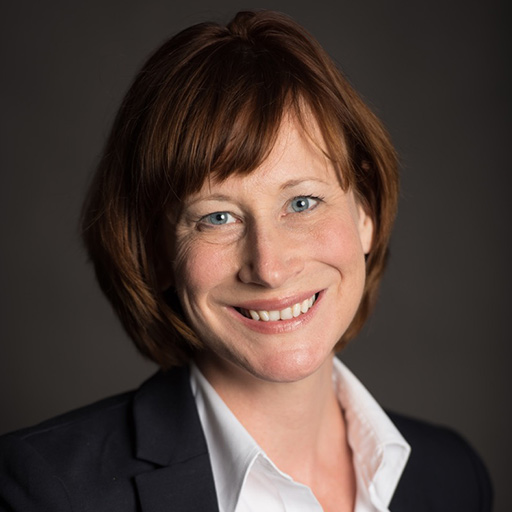 "The factors that lead people to make choices to take vaccines are nuanced," they said. "People's choices are affected by how they see the world, their perceptions of the choices people like them will make, whom they trust, their perceptions of risk, consistency of message and convenience of actually getting the vaccine."
They add, "In a world with unlimited supplies of vaccine and budget to support outreach, public officials could craft highly specific campaigns for each community and identity in the world. The vaccine would be simultaneously available to everyone, and our personal doctors would administer it and assure us of its efficacy. That world doesn't exist."
They worked with a consortium of scholars to help create eight principals for promoting trust, acceptance and demand for the vaccination. They include: work within worldviews, identities and moral values; use timing wisely; use the right messengers for the audience; make content concrete and provide value; recognize that communities have different relationships to vaccines; reinforce positive behaviors; evoke the right emotions and be explicit and transparent about motivations.
According to the authors, "There is, of course, a weakness in this tool, which is that it's based on research conducted on hesitancy around other vaccines. We don't know about COVID-19, because we don't yet have the vaccine. But even with these obvious limitations, science-informed messages are the best tools we have."
Posted: November 25, 2020
Category: Center for Public Interest Communications, College News, Covid-19 Updates
Tagged as: Ann Christiano, COVID-19 Vaccine, Jack Barry