The Center for Public Interest Communications Provides Guidance on Promoting COVID-19 Vaccination
Ann Christiano, University of Florida College of Journalism and Communications Center for Public Interest Communications director, and Jack Barry, a post-doctoral research associate for the Center, collaborated with four scholars for "An Urgent Plea to Philanthropy: Help Us Persuade People to Take the COVID-19 Vaccine" published in The Chronicle of Philanthropy on Nov. 10.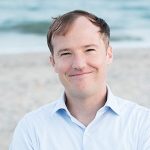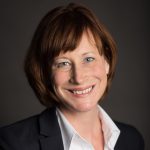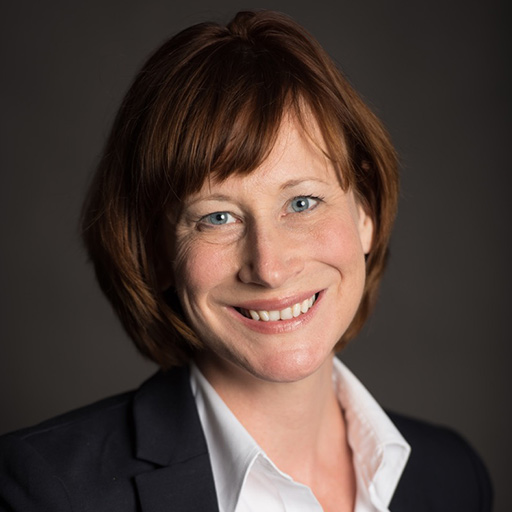 The article emphasizes the importance of encouraging people to get the COVID-19 vaccine. Despite the positive news about the creation of effective vaccines, there is still a large gap between those who will get the vaccine and the number needed to achieve herd immunity to this novel coronavirus.
The Center collaborated with 16 scholars from the disciplines of behavioral economics, social psychology, medical anthropology, political communication, and neuroscience on behalf of the United Nations Verified initiative, and developed a research-driven communication framework for decreasing vaccine hesitancy.
The Center also developed "A practitioner's guide to the principles of COVID-19 vaccine communications"  in partnership with Purpose and the United Nations Verified initiative.
The collaborators created an eight-part framework for creating an effective communication strategy to address vaccine hesitancy. It includes:
Considering people's identities, worldviews, and moral values, all of which affect the information they're willing to accept.
Acting quickly to get the message out since people are most likely to trust and stick to the version of information they hear first.
Using trusted messengers such as scientists and doctors.
Making sure messages are concrete, consistent, built around narrative, and provide value.
Making the vaccine-trials process more transparent and tell stories of people who have participated.
Appealing to positive emotions like pride and parental love rather than shame, fear, and guilt.
Recognizing that communities have different relationships with vaccinations, and design communications strategies with that in mind.
Recognizing that peoples' perceptions about the choices made by individuals like them will affect whether they decide to take a vaccine.
The authors urged philanthropists to give to advance this effort. "We urgently need to establish partnerships among scholars and practitioners in public health, medicine, the pharmaceutical industry, and communications. All of us need investments in infrastructure to meet the demand. Communications in the nonprofit world is chronically and systemically underfunded, and yet we have never needed it more."
Posted: November 20, 2020
Category: Center for Public Interest Communications, College News, Covid-19 Updates
Tagged as: Ann Christiano, Jack Barry