Harrison Hove, Herbert Lowe and Nili Cimand Nominated for UF Career Influencer Awards
Harrison Hove and Herbert Lowe, University of Florida College of Journalism and Communications Journalism lecturers, and CJC Telecommunication doctoral student Nili Cimand were nominated for 2019/2020 UF Career Influencer Awards.
The awards celebrate the collaboration and innovation of those who have had an exceptional impact on a student's career development and engagement during the preceding academic year.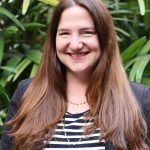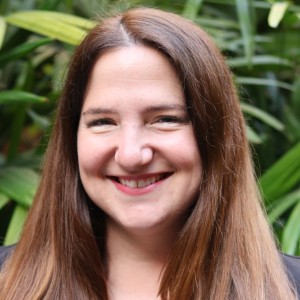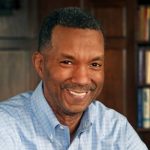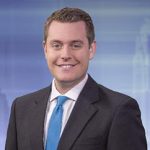 Hove and Lowe were recognized as a nominees in the faculty category and Cimand in the staff category during the annual Career Engagement Summit held this summer where approximately 120 employer representatives were able to learn of their significant contributions to our campus. All nominees received a certificate of recognition for their nomination and are featured on the UF Career Connections Center website.
Posted: October 22, 2020
Category: Alumni News, College News, Student News
Tagged as: Harrison Hove, Herbert Lowe, Nili Cimand, UF Career Influencer Awards