Huan Chen Co-Authors Article on the Role of Social Media Influencers
Huan Chen, University of Florida College of Journalism and Communications Advertising associate professor, is co-author of "An Expert With Whom I Can Identify: The Role of Narratives in Influencer Marketing" published in the International Journal of Advertising on Oct. 20.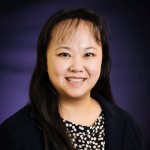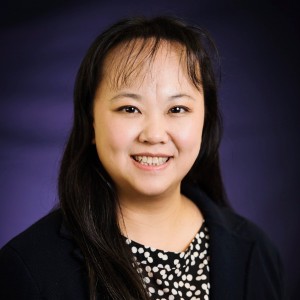 Chen, Yang Feng and Qian Kong, lecturer at the University of China School of Language and Culture, examined influencer marketing from the angle of content strategies in order to reveal the types of influencer narratives that are most likely to generate a positive affect among followers and to understand how influencer narratives impair the effectiveness of sponsorship disclosure.
According to the authors, "To explore the content strategies used by influencers, we adopted social media data by examining posts uploaded by the top ten social media influencers and user engagement with the posts. In this research, we adopted social media metrics, such as liking and commenting, as indicators of consumer affective responses to an influencer's posts. In particular, we analyzed the topics of influencer posts, the content of photos, the sponsorship nature of the posts, and the engagement performances (i.e. number of likes, number of comments) of the posts.
They found, "More and more advertisers and marketers tend to recruit social media influencers to promote products on social media such as Instagram. As this study revealed, due to the first-person narratives of influencers and the power of transportation, followers are unlikely to be affected by the sponsorship disclosure; rather, followers tend to identify with influencers' professional images that are integrated into both personal and social contexts. Hence, this research points out the limitation of the traditional notion of persuasion knowledge by shedding light on the role of narratives in the persuasion process."
Posted: October 21, 2020
Category: College News
Tagged as: Huan Chen, Social Media Influencers