Raegan Burden, Elizabeth Calienes and Juliana Fernandes Judge 2020 ANA Multicultural Excellence Awards
Raegan Burden, University of Florida College of Journalism and Communications Advertising lecturer of Cultural Engagement, Elizabeth Calienes, Advertising lecturer and director of the Professional Master's Program, and Advertising Assistant Professor Juliana Fernandes served as judges for the 20th Annual Association of National Advertisers (ANA) Multicultural Excellence Awards.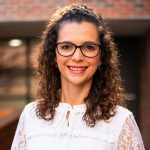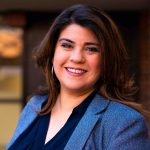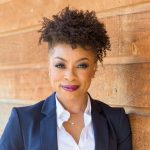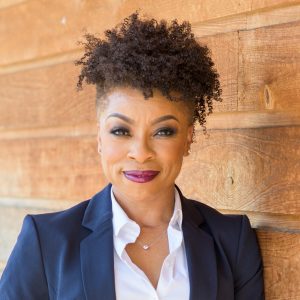 The competition, sponsored by the ANA Multicultural Marketing & Diversity Committee, celebrates the best multicultural advertising campaigns and raises awareness of and provides exposure for the outstanding work being done in the areas of African American, Asian, Hispanic, LGBTQ+, and People with Disabilities advertising. The awards also recognize marketing strategies that utilized specific media categories, such as Audio, Digital/Social/Mobile, Print and Experiential Marketing.
The winners will be announced at the ANA virtual conference on Nov. 17-18.
Posted: October 19, 2020
Category: College News
Tagged as: ANA, Diversity, Elizabeth Calienes, Juliana Fernandez, Raegan Burden