Sylvia Chan-Olmstead Co-Authors Article on Fantasy Sport Usage and Media Consumption Behaviors
Sylvia Chan-Olmsted, University of Florida College of Journalism and Communications Telecommunication professor and Media Consumer Research director, is the co-author of "Fantasy Sport Usage and Multiplatform Sport Media Consumption Behaviors" published in Sport Marketing Quarterly, Vol. 29, Issue 3.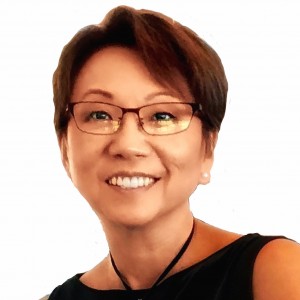 Chan-Olmsted and Dae Hee Kwak investigated the role of playing fantasy sports on sports media consumption across both traditional and new media platforms as well as the type of social media usage before, during, and after the sporting event.
According to the authors, "Findings of this study provide several important managerial insights for service providers as well as advertisers. First, our findings show where and when fantasy sport users are consuming content before, during, and after the event. Understanding which platforms fantasy sport participants use and when they are tuning in would provide useful insights for marketers. This information is crucial for advertisers wanting to reach a specific audience (i.e., fantasy sport users). Thus, our findings show that audience-based buying (vs. traditional linear television ad-buying) would be an effective strategy in reaching fantasy sport users."
Posted: October 12, 2020
Category: College News
Tagged as: Fantasy sports, Sports Marketing, Sylvia Chan-Olmsted