CJC AMP and HU PRSSA Present Free Webinar Series on Dealing with Racism in the Communications Industry
The University of Florida College of Journalism and Communications Association for Media Professionals (AMP) and Howard University's (HU) Public Relations Student Society of America (PRSSA) have partnered to present a free webinar series, "Identifying the Elephant in the Room: Critical Communications Strategies in the Face of Racism."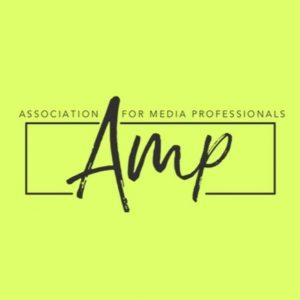 The virtual webinar series, sponsored by INICIVOX and Pitch Publicity, is a collaborative and proactive seminar series on race relations and critical communications strategies for students pursuing degrees in journalism, public relations and advertising at UF and HU. The sessions will help mentor and prepare students to create impactful work and address the "long-standing elephant in the room" when it comes to racism.
The seminars will be held on Wednesdays from 4 to 5 p.m. (ET) and registration is available at eventbrite.com. The next five seminars will have a specific theme: Oct. 7: Politics; Oct. 21: Entertainment; Nov. 11: Fashion/Beauty; Nov. 18: Healthcare; and Dec. 2: News Media.
Participating UF alums include Jonathan Lovitz; Erica Loewe, B.S. Public Relations 2011; LaKendra Tookes, B.S. Telecommunication 2005; Nona Jones, B.S. Journalism 2004; Chris Linn, Kamelya Hinson, B.S. Journalism 1990; Angela Buonocore, B.S. Advertising 1978, Hall of Fame 2007; Mindy Marques, B.S. Journalism 1986, Hall of Fame 2012; and Yvette Miley, B.S. Broadcasting 1985, Hall of Fame 2000.
The mission of CJC AMP is aimed at creating media professionals through meaningful mentorships.
Posted: September 28, 2020
Category: Alumni News, College News, Student News
Tagged as: Association for Media Professionals