Janice Krieger Receives COVID-19 Supplemental Grant for Colorectal Cancer Screening Project
University of Florida STEM Translational Communication Center Director Janice Krieger and a team of researchers have been awarded a $152,492 supplement to the $3.04 million  grant from the National Institutes of Health (NIH), which is testing the efficacy of using virtual technology to increase colorectal cancer screening among rural and minority patients. The original, five-year grant was received in January 2017.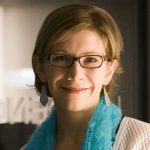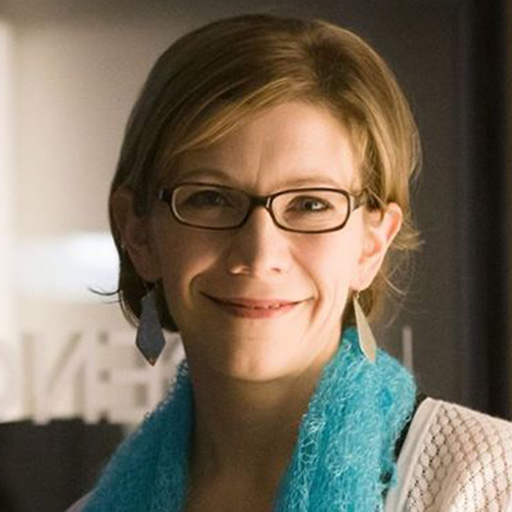 The supplement, from the National Cancer Institute of the NIH, will help expand dissemination of Meet ALEX, a virtual human health care provider who educates patients about colorectal cancer screening and the benefits of testing, to an underserved Black/African American clinic and a Spanish-language clinic in Jacksonville, Florida.
The additional funding will help with adaptation and implementation of a remote, digital colorectal cancer screening intervention for primary care practice in response to COVID-19.
Krieger will collaborate on the project with three UFHealth Jacksonville family physicians: Christopher Scuderi, Charles Haddad and Judella Haddad-Lacle.
Posted: September 14, 2020
Category: Alex, College News, Covid-19, STEM
Tagged as: Janice Krieger