Two CJC Doctoral Students Co-Author Paper on Shifting Views on Acupuncture
University of Florida College of Journalism and Communications doctoral students Greenberry Taylor and Yewande O. Addie are the co-authors of "'Miracle' or 'Medicine': A Turning-Point Analysis of Patients' and Physicians' Shifting Views on Acupuncture" published in Medical Acupuncture on June 2.
The work was conducted under the mentorship of UFCJC Advertising Associate Professor Carla Fisher as part of the Family Health Lifespan Communication Lab.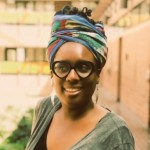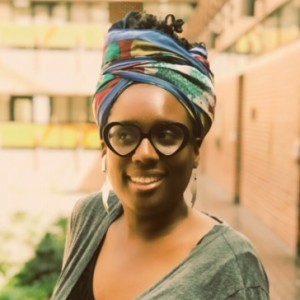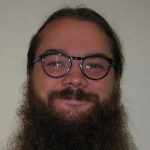 Taylor, Addie, Jason Burchett and Christopher Durkin from Mike O'Callaghan Military Medical Center, and Paul Crawford and Christy Ledford examined changes across treatments that enhanced or inhibited physicians' and patients' perception of acupuncture as health-promoting.
According to the authors, "Patients and physicians identified two changes that enhanced their perspective of acupuncture as health-promoting, including observed health changes and pain-medicine/narcotic reduction/elimination. Patients identified their ability to fulfill personal or professional roles, whereas physicians identified training experiences and enhanced relationships with patients. Health-inhibiting changes in perspective were identified as logistical constraints/barriers by both parties, although their perspectives differed to some degree. Turning points that were viewed as health-inhibiting treatment were identified as clinical challenges by physicians and as a lack of consistency in care by patients."
They added, "The insight from these findings can help identify areas where medical acupuncture can be improved to promote successful integration in conventional medicine settings, as well as how providers can tailor communication with patients about acupuncture."
Posted: June 24, 2020
Category: Alumni News, College News, Fisher Lab, Student News
Tagged as: Carla Fisher, Greenberry Taylor, Yewande O. Addie