Ann Christiano and Annie Neimand Contribute to Article on Building Better Calls to Action
Ann Christiano, University of Florida College of Journalism and Communications Frank Karel Chair in Public Interest Communications and Center for Public Interest Communications director, and Annie Neimand, Center research director,  are co-authors of "How to Build Better Calls to Action" published in Stanford Social Innovation Review on Jan. 6.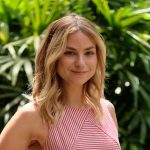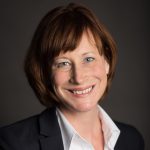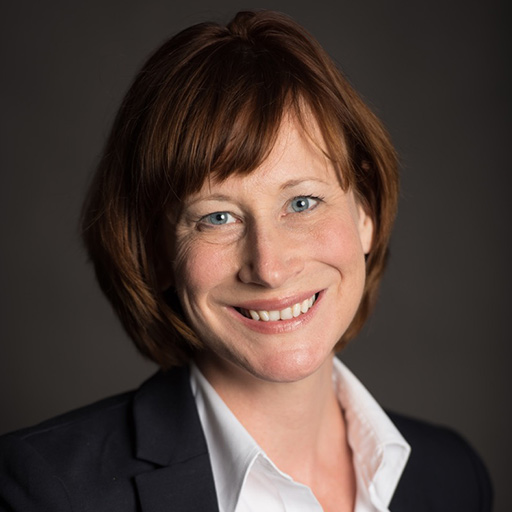 Christiano and Neimand, along with co-authors Samantha Wright and Max Steinman from Exposure Labs, focus on how stories can inspire people to engage with social and environmental issues and how nonprofits can turn this energy into action.
They offer four principles that can help organizations design effective calls to action to drive real change.
According to the authors, "Storytelling-driven efforts can inspire people to engage in social change, but mobilizing action requires that organizations thoughtfully design what they ask people to do, and how. Nonprofits must anchor their approach in the science of how people think and behave and translate change goals into calls to action that are specific, feel achievable, make taking action easy, and align with group norms."
Posted: January 7, 2020
Category: College News
Tagged as: Ann Christiano, Annie Neimand, Center for Public Interest Communications