Tom Kelleher, Rita Men and Patrick Thelen Author Article on Employee Perceptions of CEO "Ghost Posting" on Social Media
University of Florida College of Journalism and Communications Division of Graduate Studies and Research Associate Dean Tom Kelleher, Public Relations Associate Professor Rita Linjuan Men and Patrick Thelen, Ph.D. 2019, are the authors of "Employee Perceptions of CEO Ghost Posting and Voice: Effects on Perceived Authentic Leadership, Organizations Transparency, and Employee-Organization Relationships" published in Public Relations Journal, Vol. 12, Issue 4, Sept. 2019.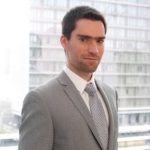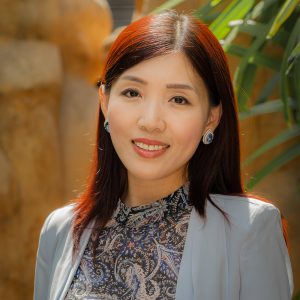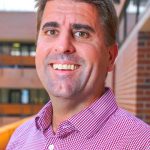 Ghost posting refers to "the practice of writing posts on behalf of someone else who is stated as the author, and it can occur with or without disclosure of writing assistance." Kelleher, Men and Thelen report on their research testing a conceptual model linking CEO ghost posting on social media to employee perceptions of CEO leadership, organizational transparency and employee-organization relationships.
Their study findings "confirm the notion that authenticity and transparency are key leadership and organizational attributes that help cultivate meaning and quality employee-organization relationships, adding to the growing body of knowledge in internal relationship management."
The results also "highlight the importance of ensuring that staff-produced social media posts on behalf of the CEO are consistent with the CEO's voice." The communication style featuring a conversational voice matters more than the process by which the messages are created, approved and delivered.
Posted: September 17, 2019
Category: Alumni News, College News
Tagged as: Linjuan Rita Men, Patrick Thelen, Tom Kelleher