Spiro Kiousis Co-Authors Textbook on Political Public Relations
Spiro Kiousis, University of Florida College of Journalism and Communications executive associate dean, is the co-author of the second edition of the textbook, "Political Public Relations: Concepts, Principles and Applications," published by CRC Press on Aug. 16.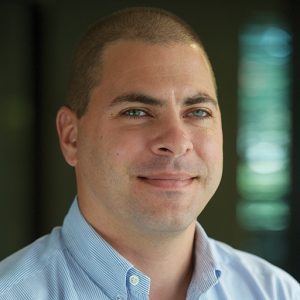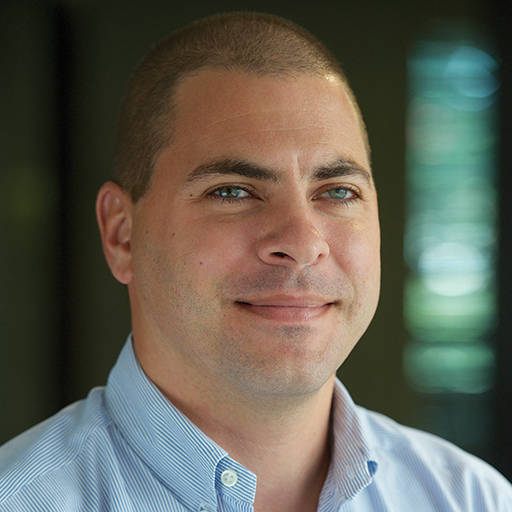 Kiousis and Jesper Strömbäck, professor in the  Department of Journalism, Media and Communication at the University of Gothenburg, offer an interdisciplinary overview of the latest theory and research in the still emerging field of political public relations. The book is recommended for use by researchers and for academic courses focusing on the intersection of public relations, political communication and political science.
According to the publisher, "The book continues its international orientation in order to fully contextualize the field amidst the various political and communication systems today. Existing chapters have been updated and new chapters added to reflect evolving trends such as the rise of digital and social media, increasing political polarization, and the growth of political populism. As a singular contribution to scholarship in public relations and political communication, this volume serves as an important catalyst for future theory and research."
In addition to Kiousis and Strömbäck, CJC doctoral student Pamela Proverbs contributed to the publication along with Kathleen (Sweetzer) Trammell, Ph.D. 2004, Jonathan Borden, M.A.M.C 2013, Trent Seltzer, Ph.D. 2007, Guy Golan, Ph.D. 2003, and Phillip Arceneaux, Ph.D. 2019.
Posted: August 21, 2019
Category: Alumni News, College News, Student News
Tagged as: Guy Golan, Jonathan Borden, Kathleen (Sweetzer) Trammell, Pamela Proverbs, Phillip Arceneaux, Spiro Kiousis, Trent Seltzer