Ted Spiker Named 2019-2020 SEC Academic Leadership Development Fellow
Ted Spiker, University of Florida College of Journalism and Communications Journalism Department chair, has been selected as a 2019-2020 Fellow for the Southeastern Conference Academic Consortium's Academic Leadership Development Program (SECU/ALDP).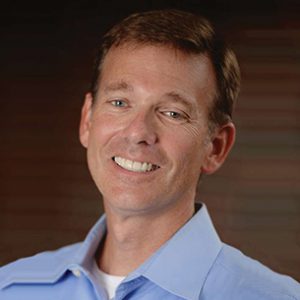 As an SECU/ALDP fellow, Spiker will join a select group of faculty and advisors chosen from Southeastern Conference universities to join this prestigious professional development program. SECU/ADLP seeks to identify, prepare and advance academic leaders for roles within SEC universities and beyond. It includes a university-level development series designed by each institution for its own participants, as well as two SEC-wide workshops that will be held this year at Vanderbilt University and the University of Florida.
In addition, Spiker will be part of the UF Advanced Leadership for Academics and Professionals program. Designed in cooperation with UF's Office of the Provost, Faculty Senate, and Human Resource Services, this leadership program is for UF academic and professional leaders who wish to further explore and develop their leadership skills.
In 2019, he was the recipient of a UF Term Professorship from the College, Educator of the Year in the AEJMC Magazine Media Division in 2018, and UF Teacher of the Year in 2016-17.
Posted: May 23, 2019
Category: College News
Tagged as: SECU/ADLP, Ted Spiker