Ted Spiker Receives UF Term Professorship
Ted Spiker, University of Florida College of Journalism and Communications Journalism Department chair, is the recipient of a UF Term Professorship from the College.
Term Professorships are awarded to tenured faculty members who have been at UF for at least five years and have had a distinguished career, placing them among the leaders in their discipline.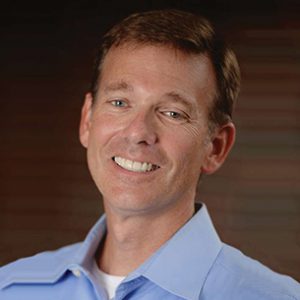 In 2018, Spiker was named Educator of the Year in the AEJMC Magazine Media Division and UF Teacher of the Year in 2016-17. Since 2016-17, Spiker has co-authored four books, written 22 stories for national print and digital platforms, and authored about 20 health humor columns. He is also the current head of the Magazine Media Division of AEJMC.
Each academic year, the University makes available to the colleges 250 Term Professorships. Each award runs for three years and provides a $5,000 per year salary supplement.
Posted: May 17, 2019
Category: College News
Tagged as: Ted Spiker, UF Term Professorships