STCC Faculty and Students Collaborate on Perceptions of Cancer Research Study Website
Janice Krieger, University of Florida College of Journalism and Communications STEM Translational Communication Center (STCC) director, and STCC postdoctoral Associate Elizabeth Flood-Grady, postdoctoral Research Fellow Samantha Paige, undergraduate Research Assistant Zack Savitsky, and doctoral students Donghee Lee and Rachel Damiani collaborated on "A Pilot Study Determining Comprehension and the Acceptability of a Cancer Research Study Website for Cancer Patients and Caregivers" published in the Journal of Cancer Research on March 7.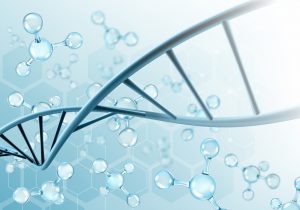 The paper showcases STCC's collaboration with the UF Health Cancer Center and their work on cancer clinical trials. It features a pilot study to determine if a cancer research study website increased comprehension among patients and caregivers and if website evaluations differed across patient and caregiver groups. The website was evaluated on credibility, attractiveness, effectiveness and clarity.
In addition to the CJC faculty and students, co-authors include: Jordan Neil, Health Policy Research Center, The Mongan Institute at Massachusetts General Hospital; Deaven Hough, UF Clinical and Translational Science Institute research coordinator; and Dr. Thomas George, Jr., UF Health Medical Oncology Davis Cancer Pavilion.
Posted: March 25, 2019
Category: College News, Student News
Tagged as: Donghee Lee, Elizabeth Flood-Grady, Janice Krieger, Journal of Cancer Research, Rachel Damiani, Samantha Paige, Zack Savitsky