Spiro Kiousis Comments on Political Advertising Spending
Spiro Kiousis, University of Florida College of Journalism and Communications executive associate dean, was quoted in "Brian Mast, Lauren Baer: National Groups Pumping More Money Into 18th District Congressional Race," published on TCPalm.com on Oct. 19.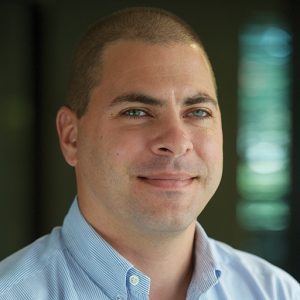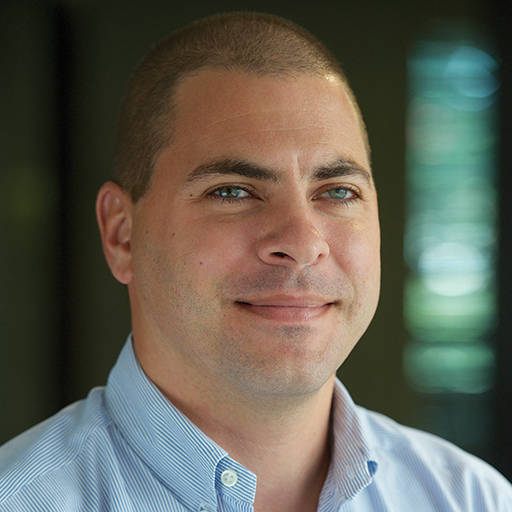 The article focuses on a report about two major national fundraising committees that have pumped large sums of money into the Treasure Coast congressional race. Amid rising support for the Democratic challenger Lauren Baer, a Republican fundraising committee is donating to incumbent Brian Mast's campaign to help retain control of the House.
According to Kiousis, increased ad spending is often a sign a race is growing more competitive, but because it's less than a month before the election, it could be a sign campaigns are simply emptying their coffers.
"Two drivers of advertising expenditures are the election coming to a close and an increased concern about a more competitive race on the part of the candidates," he said. "We are in the heat of the election race now, and the campaigns want to make sure they use all their resources up before Election Day."
Posted: October 24, 2018
Category: College News
Tagged as: Spiro Kiousis