Spiro Kiousis is Co-Author and Co-Editor of New Book on Image, Reputation, Brand and Identity
Spiro Kiousis, University of Florida College of Journalism and Communications executive associate dean, was one of four editors and authors of Bridging Disciplinary Perspectives of Country Image, Reputation, Brand and Identity. The book seeks to offer a holistic view on the topic of country brand and reputation by bringing together authors and insights from different academic disciplines.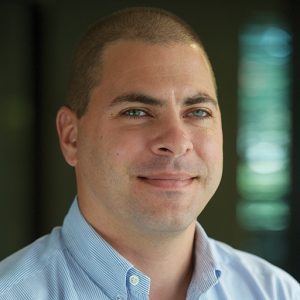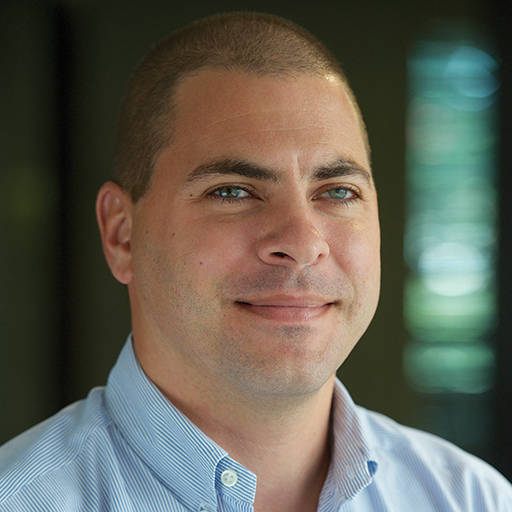 This collaboration by Kiousis, Diana Ingenhoff, professor of Organizational and Strategic Communication at the University of Fribourg (Switzerland), Candace White, professor of Advertising and Public Relations at the University of Tennessee, and Alexander Buhmann, assistant professor of Communication and Culture at BI Norwegian Business School and co-director of the BI Centre for Corporate Communication, will be published by Routledge Press in October 2018.
Posted: August 2, 2018
Category: College News
Tagged as: Spiro Kiousis