Annie Neimand Pens Article on How to Tell Stories about Complex Issues
Annie Neimand, University of Florida College of Journalism and Communications (UFCJC) Center for Public Interest Communications (CPIC) research director, is the author of "How to Tell Stories About Complex Issues" published in Stanford Social Innovation Review on March 7.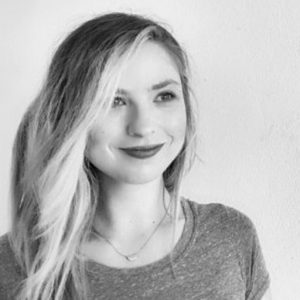 In the article, Neimand says that stories are the most powerful tool we have for increasing understanding and building engagement with complex issues. She adds that telling them well can drive belief and behavior change.
"And when people are transported by a great story, they remember the events in the story and feel like the experiences were their own," Neimand wrote. "As a result, the story has the power to influence future beliefs on related issues."
Neimand recounts a meeting of 25 scholars from around the world at UFCJC. They dove into the science of storytelling to find out what makes one story better than the next and found four insights that can be applied to tales about complex issues: tell stories about individuals; give you audience two plus two; be strategic with your empty spaces; and paint a picture in the mind of your audience.
"Instead of using abstract concepts, we should use visual language that paints a picture of what the problems and solutions associated with these concepts look like in the mind of our audience," said Neimand. "People are more likely to remember your message and less likely to misinterpret your information when you use visual language."
Posted: May 17, 2018
Category: College News
Tagged as: Annie Neimand, Center for Public Interest Communications, Stanford Social Innovation Review