Benjamin Johnson Joins CJC as an Advertising Assistant Professor
Benjamin Johnson will join the University of Florida College of Journalism and Communications this fall as an assistant professor in the Department of Advertising.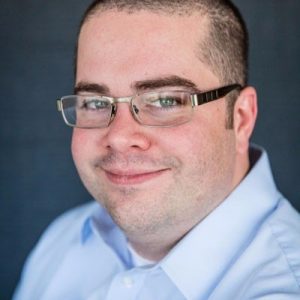 Johnson comes to UF from Vrije Universiteit Amsterdam where he is assistant professor in communication science. Previously, he was a graduate associate at Ohio State and director of the Telecommunications Center and instructor in English, modern languages and mass communication at Albany State University.
Johnson received his Ph.D. in communication at Ohio State in 2014, M.A. in Telecommunication, Information Studies and Media at Michigan State in 2007, and a B.S. in Communication at the University of Indianapolis in 2005.
Since 2013, he has published 26 peer-reviewed articles, four book chapters and presented 44 papers at academic conferences, including ICA, NCA and AEJMC.
Posted: May 4, 2018
Category: College News
Tagged as: Advertising, Benjamin Johnson