Mindy McAdams Selected for Inaugural EducationShift20 List
Mindy McAdams, University of Florida College of Journalism and Communications Journalism Professor and Knight Chair in Journalism Technologies and the Democratic Process, has been named to EducationShift's inaugural EducationShift20.
This list honors journalism faculty at college and high school levels, as well as educators affiliated with various organizations, that have made a significant mark on the discipline, with their colleagues and their students.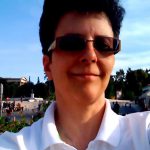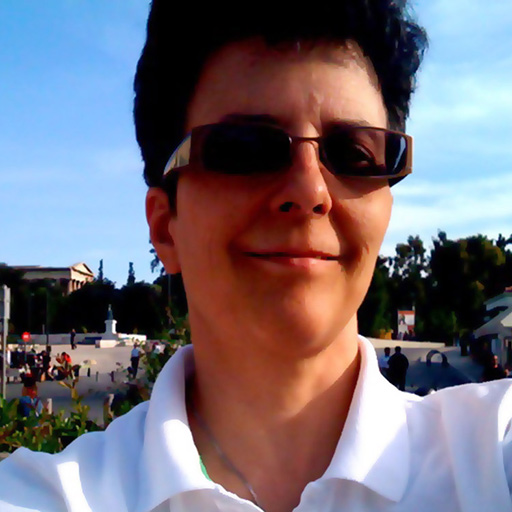 McAdams was recognized for contributions to the College and the profession. She teaches production and theory courses about interactive media and online journalism. She is considered a voice for the value of coding in journalism school, and what journalism educators can and should do to raise the visibility of coding in the classroom.
McAdams also shares her learning experiences with coding on her blog Code Notes.
Posted: January 10, 2018
Category: College News
Tagged as: Code Notes, EducationShift, EducationsShift20, Mindy McAdams