Annie Neimand Pens Article on the #MeToo Movement
Annie Neimand, University of Florida College of Journalism and Communications communication manager and frank research director, authored "Can #MeToo Have Lasting influence?" published in Stanford Social Innovation Review on Dec. 13.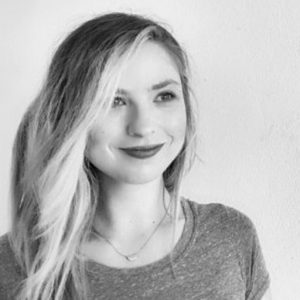 The article focuses on how advocates and organizers need to think strategically to ensure women are supported as they continue to report sexual violence and their perpetrators are held accountable.
Neimand suggests the science on social norms – shared beliefs of how people behave or should behave, set by social groups they are either born into or self-select into – can be an asset for continued #MeToo forward movement momentum.
Posted: December 14, 2017
Category: College News
Tagged as: Annie Neimand, frank, Stanford Social Innovation Review