Andrew Selepak Comments on Regulating Social Media Use After Recent Terrorist Attacks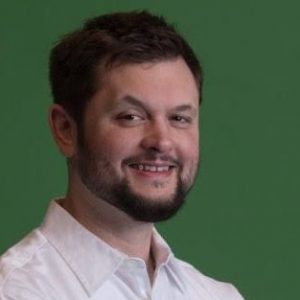 Andrew Selepak, University of Florida College of Journalism and Communications director of the online  Master's program with a specialization in social media, was featured in the discussion, Regulating Social Media in Wake of London's Recent Terror Attacks, on CNBC Power Lunch on June 5. Selepak was joined by Kevin Werbach, associate professor at the Wharton School, for the interview.
Selepak was also quoted in "After London Attacks, Facebook, Twitter Pledge to Continue Anti-Terror Help" in USA Today on June 5. In the article, Selepak argues that eliminating terrorists' access to social media does not prevent terrorist attacks.
"I think Theresa May coming out and saying social media needs to work with government better … was a bit of a cop out," Selepak said. "Law enforcement was already aware of these people and didn't move."
Posted: June 6, 2017
Category: College News
Tagged as: Andrew Selepak, CNBC, Social Media, USA Today