Cynthia Barnett Gets Cover Story in February Edition of National Geographic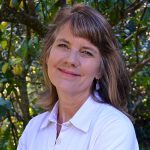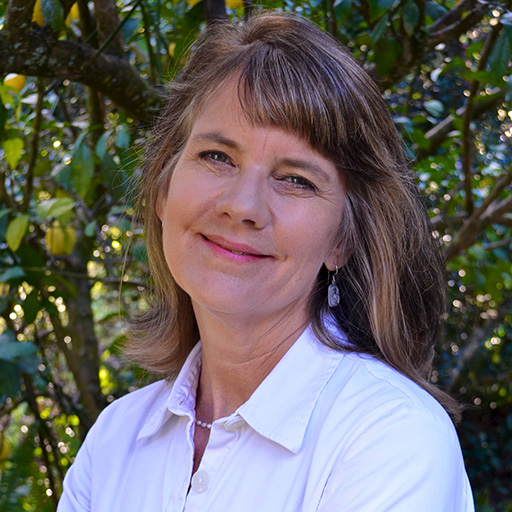 University of Florida College of Journalism and Communications Environmental Scientist-in-Residence Cynthia Barnett's article "Why It's Important to Save Our Seas' Last Pristine Places" was published in the Feb. 2017 edition of National Geographic.
The article, which was the issue's cover story, speaks to growing evidence that preserving precious areas not only stops overfishing, but also can lessen the impacts of climate change. A summary of the story is on the College's Research and Insights page.
Posted: February 9, 2017
Category: College News
Tagged as: Cynthia Barnett, National Geographic