Yu-Hao Lee Received 2017 Emerging Scholars Research Grant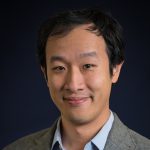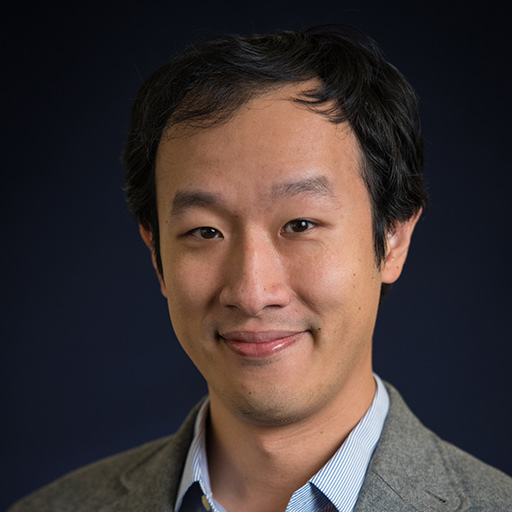 University of Florida College of Journalism and Communications Telecommunication Assistant Professor Yu-Hao Lee has been awarded one of only four grants from the 2017 Association for Education in Journalism and Mass Communication (AEJMC) Emerging Scholars Program.
Lee's proposal, ""Feeling Right about the News: A Motivated Information Processing Examination of the Effects of News Headline Framing on Selective Exposure and Elaboration," was selected from a pool of 70 submissions. He received a $3,450 grant to complete the project by Feb. 2018.
Selection criteria included an innovative approach and importance for the topic to the discipline; the quality of background research and methodology proposed; the feasibility of completing the project in the time available; and the proposed budget and use of funds.
Posted: January 6, 2017
Category: College News
Tagged as: AEJMC Emerging Scholars Program, Telecommunication, Yu-Hao Lee